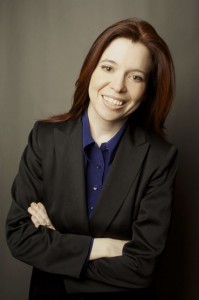 I can help you with: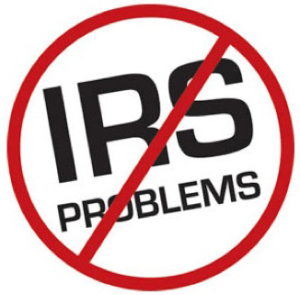 Tax Debt  – Got tax debt? Do you owe money to the IRS, but you're afraid to talk to them? Maybe you're even afraid to file your past tax returns?  Get help soon!  The IRS can take your assets without having to get a judgment against you first. Please visit my tax help website, JW Tax Solutions, for more information, or just call now for a consultation.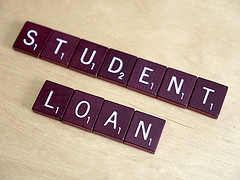 Student Loan Debt  – Are debt collectors coming after you for payment on a student loan? Or has your NJCLASS student loan been turned over to a law firm? Maybe you've been sued on your student loan?  I'll work with you to help solve the problem.  Visit my student loan help website, New Jersey Student Loan Lawyer, for more information, or call me now to schedule a thorough and informative consultation that will give you tools to handle your student loan problem. Please note that a fee is charged for all student-loan consultations because they are designed to provide you with all of your options so that you will know what to do with your student loans.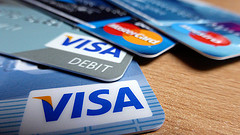 Debt Defense  – Have you been sued on a credit card debt, but you don't want to file for bankruptcy?  I can help you out. I've got a background in litigation and I know what to do to handle your credit card lawsuit while taking your goals into account.  You've come to the right website.  Here, you'll find a lot of information about what creditors can do after they sue you. Call now to find out your next steps.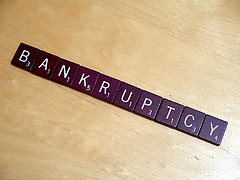 Bankruptcy   – If you think you might need to file bankruptcy, you're at the right website.  Look around, there's lots of practical information here to help you discover what bankruptcy is all about and what effect it might have on your finances.  When you're ready, give me a call for a free initial telephone consultation and screening.
About Me
Hi, I'm Jennifer Weil and I write the Hoboken Bankruptcy Attorney blog to help consumer debtors understand some of the basics about Chapter 7 bankruptcy. I started the Hoboken Bankruptcy Attorney blog in September 2009 to help debtors decide whether a Chapter 7 is right for them.
I am a lawyer helping consumer debtors file Chapter 7 bankruptcies in New Jersey. If you hire me to represent you on your bankruptcy case, you will get a lawyer who –
…will personally do all of the work on your case;
…is available to answer your questions about the process; and
…who will make the entire process more convenient for you.
As explained in this post about how I help bankruptcy clients, I make good use of technology to better communicate with clients. And I do not leave you in the hands of paralegals or other staff members. I answer my own phone and I personally answer your bankruptcy questions.
If you live in northern or central New Jersey and you are interested in exploring whether a Chapter 7 bankruptcy is the right option for you, please call me at (201) 676-0722 so that we can discuss your debt situation. My email address is: weilattorney@gmail.com.
I am a debt relief agency. I help people file for bankruptcy relief under the Bankruptcy Code.