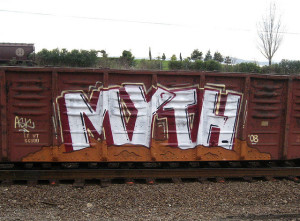 Lots of people think, "bankruptcy can't help me with my tax debt."
Lumping tax debts in with child support and alimony—which indeed cannot be legally written off, or discharged—is wrong. But taxes and bankruptcy can be confusing, because these are complicated areas of law.
The fact is that bankruptcy can discharge taxes of many types and in many situations. Sometimes ALL of a taxpayer's taxes can be discharged, or most of them. But there ARE significant limitations.
Even if you cannot discharge your taxes in bankruptcy, filing a bankruptcy case can still help by:
1. Keeping the taxing authorities from garnishing your wages and bank accounts, and from "levying on" (seizing) your personal and business assets.
2. Stopping them from filing tax liens and from piling on greater penalties and interest.
3. Avoiding monthly tax payments, all the while penalties and interest continue to accrue.
Overall, bankruptcy gives you breathing room from your creditors, including the IRS, or the state or local taxing authority, that you can't get any other way. It gives you a lot more control over a very powerful class of creditors. And your tax problems are resolved as part of your whole financial package, so you don't find yourself working hard to deal with your taxes while worrying about being blindsided by other creditors.
If you have tax debt or any other kind of unmanageable debt, call me for a consultation: (201) 676-0722, or email me at weilattorney@gmail.com.
Photo credit: Liquidnight